Weekly Roundup and a Legal Scholar's Response to the Rittenhouse Trial

Dear Readers,
This week you will find a thorough legal analysis of the Rittenhouse trial by Ronald S. Sullivan Jr., Faculty Director of the Harvard Criminal Justice Institute. You'll find that Sullivan's analysis looks at the facts of the case, and the details of Wisconsin law, two elements that have been conspicuously absent from some high-profile media commentary.
In addition to Sullivan on the Rittenhouse trial, we have Aaron Sarin on the vanishing of Chinese tennis star Peng Shuai and Robert Tracinski on a growing rift in the American Right with The Enemy of My Enemy.
We also have two new essays on the dynamics of social media and distorted beliefs by Thomas Harper and R. James Carter, and following this thread, don't miss Jon Kay on the parallels between conspiracism and contemporary social justice rituals.
For our American readers celebrating Thanksgiving, we wish you a very happy and healthy holiday full of laughter, good cheer, and loved ones. Here at Quillette, we're thankful for each and every one of you.
We have a number of very exciting articles coming out over the next few days, so stay tuned and check in regularly.
With thanks,
Claire Lehmann on behalf of Quillette
Politics and Culture
Academia
Technology  
Philosophy
World Affairs
Quillette Circle Comment of the Week
caopall:
Why have humans come to care about whether their beliefs correspond to reality? Maybe it is because objective reality is the final, ultimate measure of the validity, and therefore, value of our beliefs. Put another way, when our beliefs, our behavior, our actions do not align well with objective reality, then objective reality has a way of biting us in the butt.
All life exists on a conditional bases. Certain requirements for continued existence are set forth by a life forms DNA and are fulfilled when that life form exercises its virtues towards life-sustaining actions. For all other animals, the knowledge of the conditional requirements and the corresponding set of virtuous actions that must be taken to secure survival is pre-wired as instinct into their central nervous systems. For all other animals, survival knowledge is extro-genetic.
For humans, survival knowledge is extra-genetic. We are not born with a sufficient, pre-wired, instinctual code that will automatically direct our actions towards life-sustaining behavior. Everything we must know to fulfill the conditions of our human existence must be learned.
Unfortunately, everything that we learn is not life-enhancing. Sometimes, what we are taught, and then either by mistake or by force, integrate into our thinking, is contrary to the conditions of human life. Objective reality then steps in and selects for humans that practice a more human-friendly way of thinking, believing and behaving.
Further Reading From Around the Web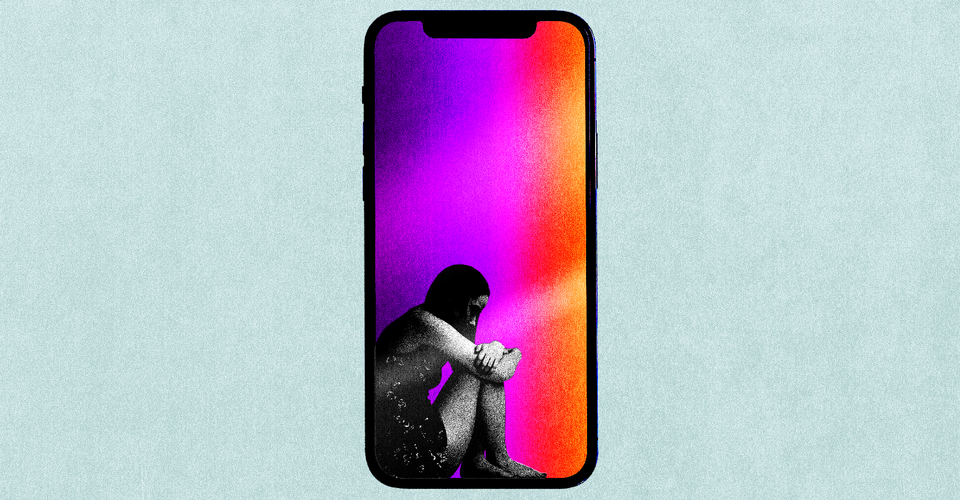 Quillette Newsletter
Join the newsletter to receive the latest updates in your inbox.
---