Dear Readers,
I hope this email finds you well. This week we feature a stimulating roundtable discussion between four of Quillette's contributors from the field of psychology: Chris Ferguson, Bo Winegard, Allen Buchanan and Cory Clark. Together they weigh The Costs and Benefits of Tribalism.
We've also got two in-depth book reviews, an important podcast episode on the Russia-Ukraine conflict, and two essays that highlight inconvenient truths about race and gender.
In the coming days we will have some excellent essays for you on Ukraine, and "post-liberalism," so make sure you check in on a daily basis.

Until next week,
Claire
War and Conflict
Book reviews
Race and Gender
Culture
From Around the Web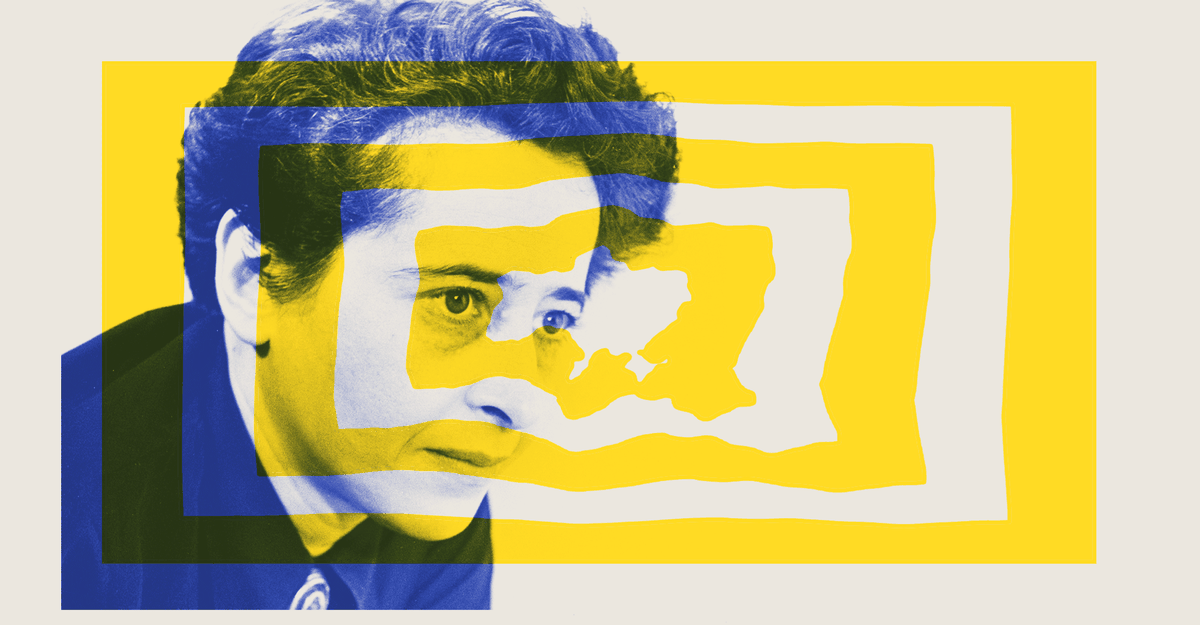 Quillette Newsletter
Join the newsletter to receive the latest updates in your inbox.
---