Quillette Weekly
False privilege, digital junk food, greenflation, and the untold story of a Wisconsin prison soul band.
Dear Quilletter,
Let me draw your attention to one of the most fascinating articles we've ever published: Max Wilson's investigation into "Upheaval" a Wisconsin prison band who recorded Paradise Lost, one of the most sought after 45 RPM vinyl records ever made. Max's account is the first time this band's story has been told, and we are thrilled to be able to bring it to you. Please forward onto your friends who have an interest in soul, funk, and vintage obscurities.
Other must reads this week include Gurwinder Bhogal on the deranging effects of social media—on both consumers and producers of content—and Niamh Jiménez on the need to reject "false privilege."

Joel Kotkin and Hügo Krüger also provide a thorough exposition of the gap between our green energy aspirations and the reality on the ground, with all its inflationary and geopolitical impediments.

And you will find this week that we have included a "from the archives" sub-section. The first archived article you will find is a January 2020 whistleblower report from a former clinician at the Tavistock Centre, the NHS gender clinic in North London that has just been ordered to close down.

The second article is from Ryan Holiday, who cited Ray Bradbury's quip that "there is more than one way to burn a book," in reference to the use of sensitivity readers in the publishing industry.

Both of these stories are as relevant today as when they were first published. I hope you enjoy revisiting them. Thanks again for tuning in. Any feedback you may have you can send through to members@quillette.com.

—Claire
Founding Editor
Art + Culture
Politics
Psychology
Health
Podcasts
From the Archives
From Around the Web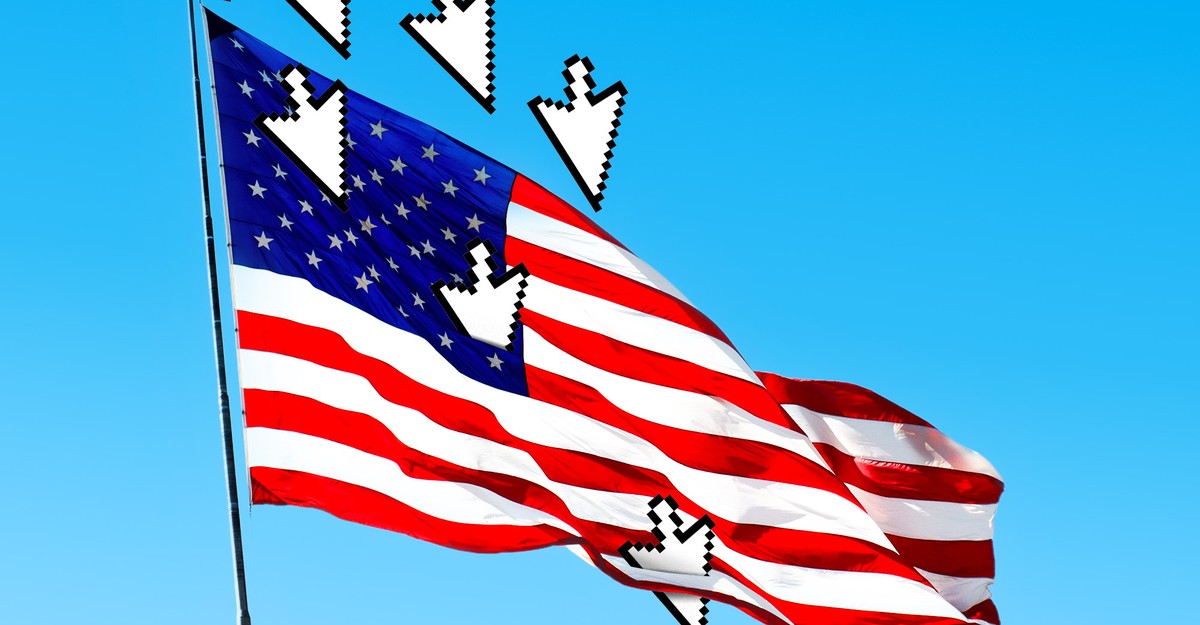 Quillette Newsletter
Join the newsletter to receive the latest updates in your inbox.
---