Weekly Roundup and the Casualties of War

Dear Readers,
We're very grateful for all new subscribers to Quillette! Not since 2018 have we experienced such rapid growth in our subscriptions. If you've just discovered us – welcome! We hope you enjoy our offerings. Your subscription means we are able to deliver the content you've come to read and listen to.
This week we have a poignant essay on loss, grief and disillusionment from a former resident of Russia in Casualties of War, followed by a trenchant criticism of the anti-interventionists who deny the agency of the Ukrainian people from Rob Tracinski.
Another exceptional essay this week comes from documentary film maker Rob Montz, who argues that Roland Fryer's excommunication at Harvard has been at least partially motivated by an ideological backlash to his research.
We also have the first in a three-part installation on nuclear power from nuclear engineer Robert Zubrin, Jon Kay interviews Professor Frances Widdowson on unmarked graves in Canada for the podcast, and Aaron Sarin takes a look at the strange events unfolding in Shanghai.
If you're new to Quillette, please feel free to share our weekly newsletters with friends and colleagues.

Until next week,
Claire
World Affairs
Culture
Science
Podcasts
From Around the Web: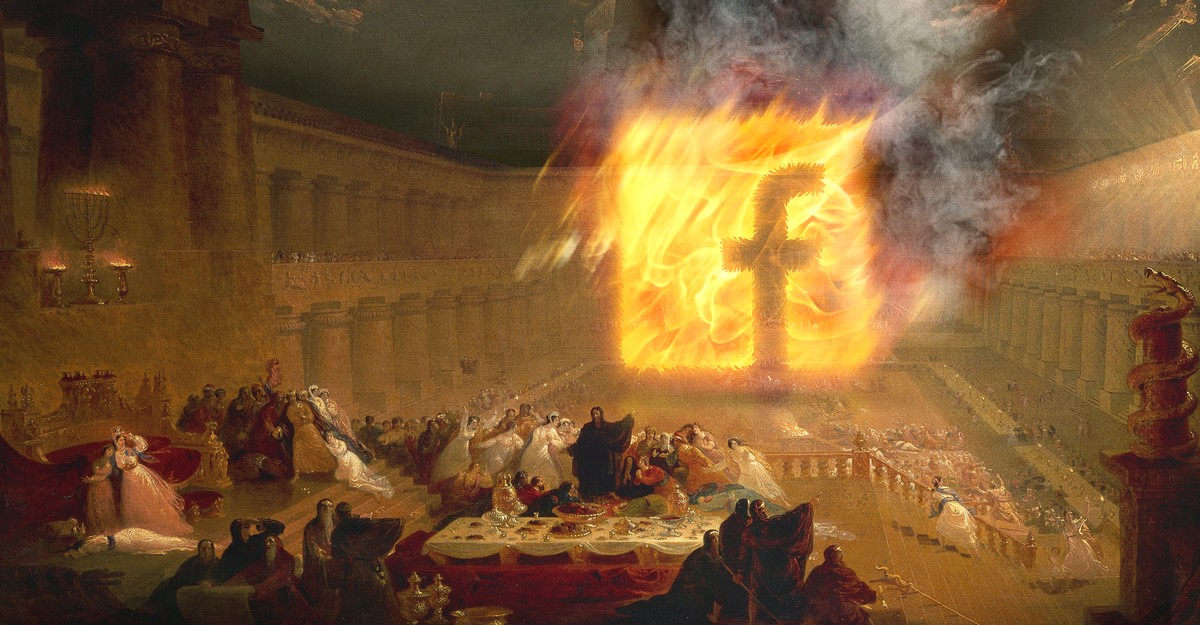 Quillette Newsletter
Join the newsletter to receive the latest updates in your inbox.
---