Weekly Roundup and Martina Navratilova on Protecting Women's Sports

Dear Quilletters,
This week we're pleased to bring you some unique pieces on fascinating topics. Along with law professor Doriane Coleman, 18-time Grand Slam winner Martina Navratilova offers us a critique of the International Olympic Committee's new rules for female competition in elite sport.
Psychiatrist Sally Satel laments the political indoctrination creeping into the medical profession. And psychologist and education expert, Russell T. Warne, provides a data rich argument for why "equity" initiatives in education are likely to hurt vulnerable children the most.
We also have a special treat for Beatles fans. Christopher Snowden reviews the new Peter Jackson documentary Get Back, which gives a remarkable look inside the band's final days.
I am also thrilled to introduce Scott Newman, our new Associate Editor at Quillette. A graduate of Princeton University, he wrote for us this week on the inefficacy of a Kantian approach to domestic policy issues in the US. His first book, The Night Before the Morning After recently won four first-place Firebird Book Awards. We're very lucky to have Scott, and we look forward to working with him in the months to come.
And for our Jewish readers celebrating the holiday, Happy Channukah!
—Claire
Education and the Professions
Art and Culture
Sport
Politics
Podcast
Further Reading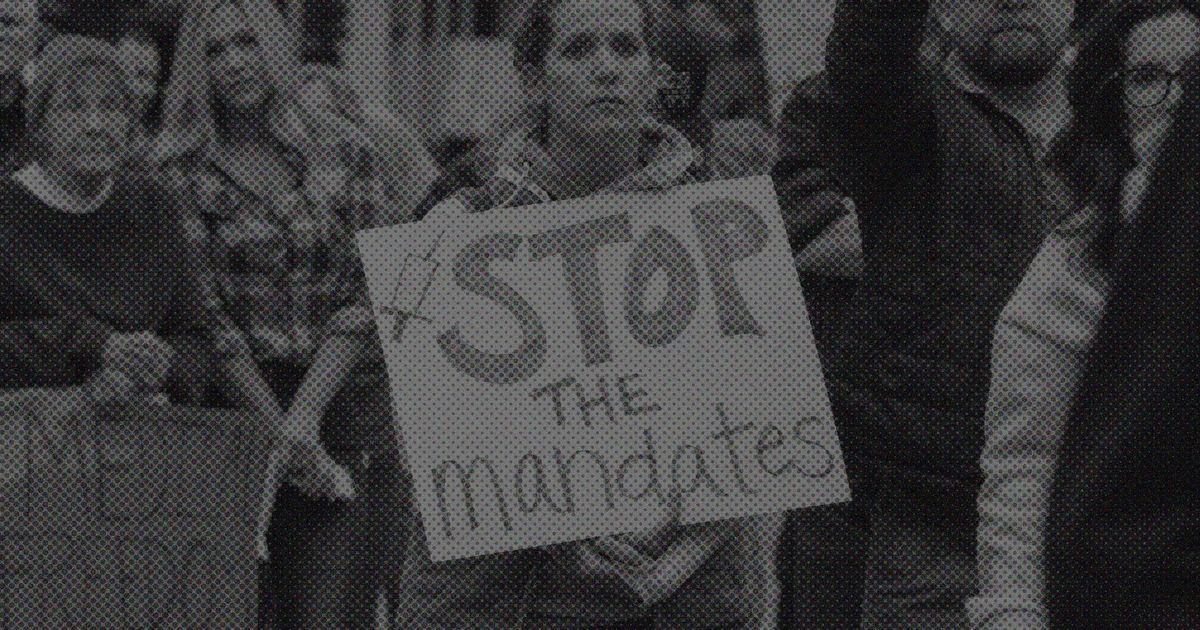 Quillette Newsletter
Join the newsletter to receive the latest updates in your inbox.
---