Quillette Weekly
Germany's energy catastrophe, Shinzo Abe and the CCP, the point of tenure + much more

Dear Quilletter,

I hope you've had a great week. Some news from Quillette HQ is that we've launched our online shop. So far we're just stocking our five-year-anniversary t-shirt and a limited edition of Panics and Persecutions, but we hope to have more stock in the future. If you've got any suggestions of Quillette merchandise you'd like to see, let me know by replying to this email.
We are shipping internationally, but there may be some teething issues with our first few orders, so please be patient and as always, send me an email at members@quillette.com if you have any questions or concerns.

In terms of reading material, this week we've got you covered. A personal favourite of mine is by Aussie (technically Kiwi, but we want to claim her) professor Holly Lawford-Smith. Her article How Automatic Gender 'Affirmation' Hurts Girls and Women provides a rational argument against gender self-identification, which is becoming increasingly prevalent.  
Claire's favourite this week is What is the Point of Tenure?—A Roundtable, a thought-provoking collection of essays led by Bo Winegard, on the function of tenure in an age when diversity, equity, and inclusion have become paramount.
Also don't miss Aaron Sarin on the courage of Shinzo Abe, and Lea Booth's debut for Quillette in his discussion of Germany's unfolding energy catastrophe.

Until next week.
Zoe Booth
Community Engagement
Geopolitics
Energy
Higher Education
Gender Ideology
Philosophy + Art
From Around the Web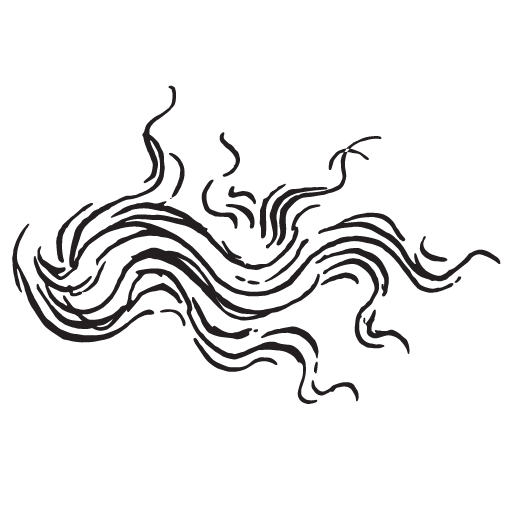 Quillette Newsletter
Join the newsletter to receive the latest updates in your inbox.
---