Weekly Roundup: Ukraine, Fusion Power, and Jon Kay on the Ottawa Truckers

Dear Readers,
As I compile the articles for this week's newsletter, Russian tanks have entered Donbas. Appearing on Russian television, Putin addressed his nation arguing that "Ukraine [has] never had a tradition of genuine statehood," justifying the invasion. Ukraine's President, Volodymyr Zelensky has stoically called for calm, while Biden has ordered his Ukraine embassy staff out of the country and into Poland.  
Last week we published our newsletter with three different articles on the crisis on Ukraine's border. In case you missed them, you can read them here:
On the other side of the world, China has attacked an Australian military aircraft with a laser, inside Australia's exclusive economic zone, in a clear act of intimidation.
The world waits anxiously to see what Putin does next. At the time of writing, only the UK has responded to Russia vowing significant sanctions. Macron has called for "targeted European sanctions," while Biden has signed an executive order imposing "limited sanctions."
Will Putin's invasion of Ukraine expose weakness in the Western Alliance? It is too early to tell. But if so, the ramifications may be unpleasant. Historian Andrew Roberts wrote recently in Quillette about such a scenario:
As this situation unfolds, we will endeavour to bring you the best independent commentary and analysis from around the world. If you'd like to support our journalism, please become a paying subscriber today.
We thank you for your support.
Until next week,
Claire
Science
Politics
Art and Culture
Psychology
Higher Education
From Around the Web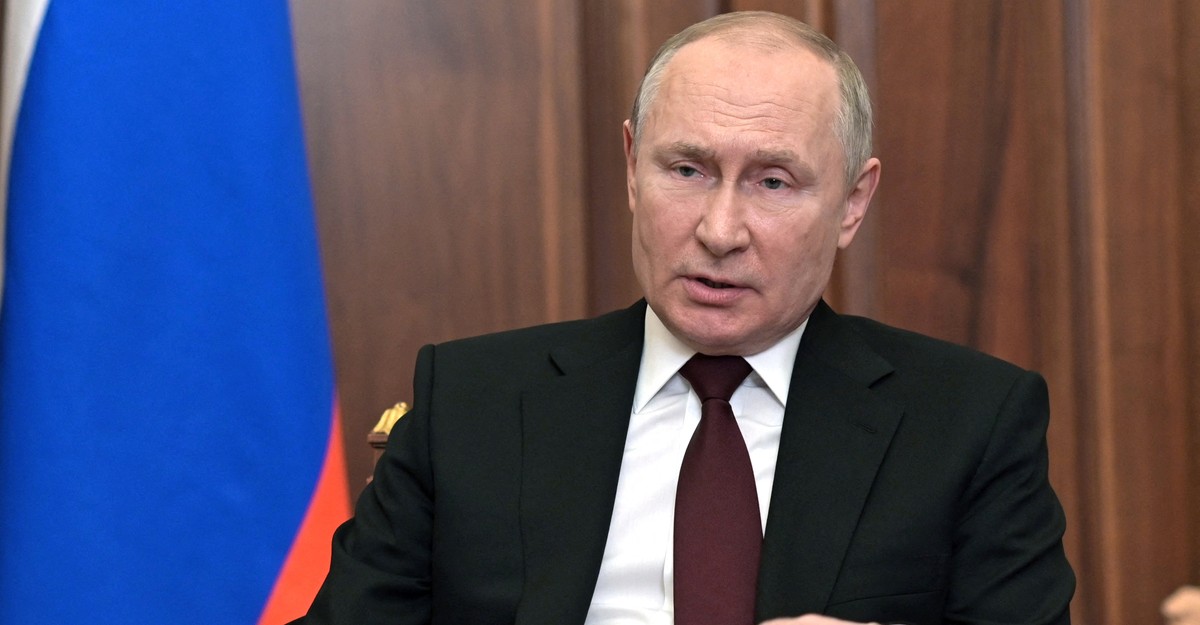 Quillette Newsletter
Join the newsletter to receive the latest updates in your inbox.
---