Dear Quilletters,
This week, we're pleased to bring you a number of diverse pieces from talented writers around the world. Oliver Traldi offers a thoughtful and persuasive exploration of "Affirmative Action Conundrums," and Lawrence Krauss reports on an especially egregious incident of self-censorship from an astronomy professor at UT Austin.
Paul Lockhart gives us our history fix with an informative piece on the evolution of firepower. And Peter Hughes's incisive piece on "The Temptations of Tyranny" strikes at the heart of why so many citizens in liberal Western democracies seem ready to part ways with their hard won freedoms.
Following on from our review of Rationality last week, is this week's review of The Scout Mindset, by Julia Galef—another book to have in your arsenal to help combat bias and fallacious thinking.
And finally, in our podcast, Jon Kay sits down with Nancy Segal to discuss her new book, Deliberately Divided: Inside the Controversial Study of Twins and Triplets Adopted Apart.
Thank you as always for your support and interest.

Warmly,
Claire
Education
History and Politics
Book Reviews
Podcast
Quillette Circle Comment of the Week:
Beowulf_Obsidian:
Seems that this would be a good pairing with The Happiness Hypothesis and Descartes's Error. Both capture that humans are not pure logical beings but more like a logical rider on an emotional elephant.
What is interesting about the 'scouts' vs. the 'soldiers' is that scouts can appreciate soldiers but soldiers tend to be very very threatened by scouts. Being a scout is not an enviable position because you get much more positive feedback as a soldier. Just look at how our scouts are the ones getting canceled and attacked by legions of soldiers on both sides of the political aisle.
How do we set up areas where scouts can scout and soldiers can soldier (and not kill the scouts) and we can move humanity forward.
From Around the Web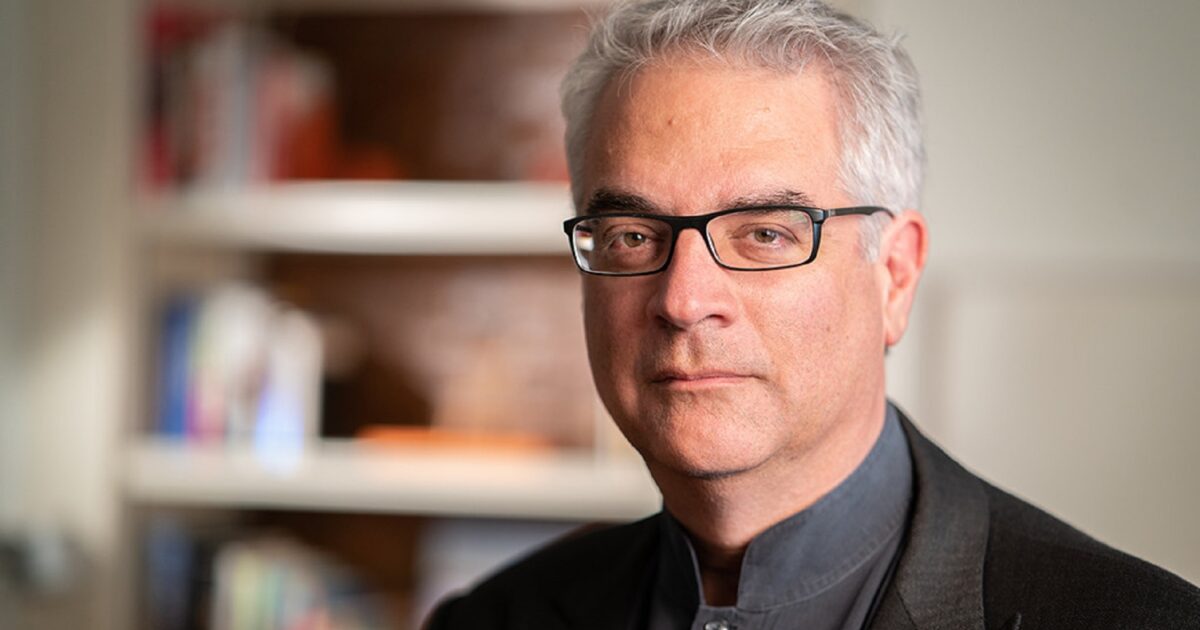 Quillette Newsletter
Join the newsletter to receive the latest updates in your inbox.
---